Meet Our Tutors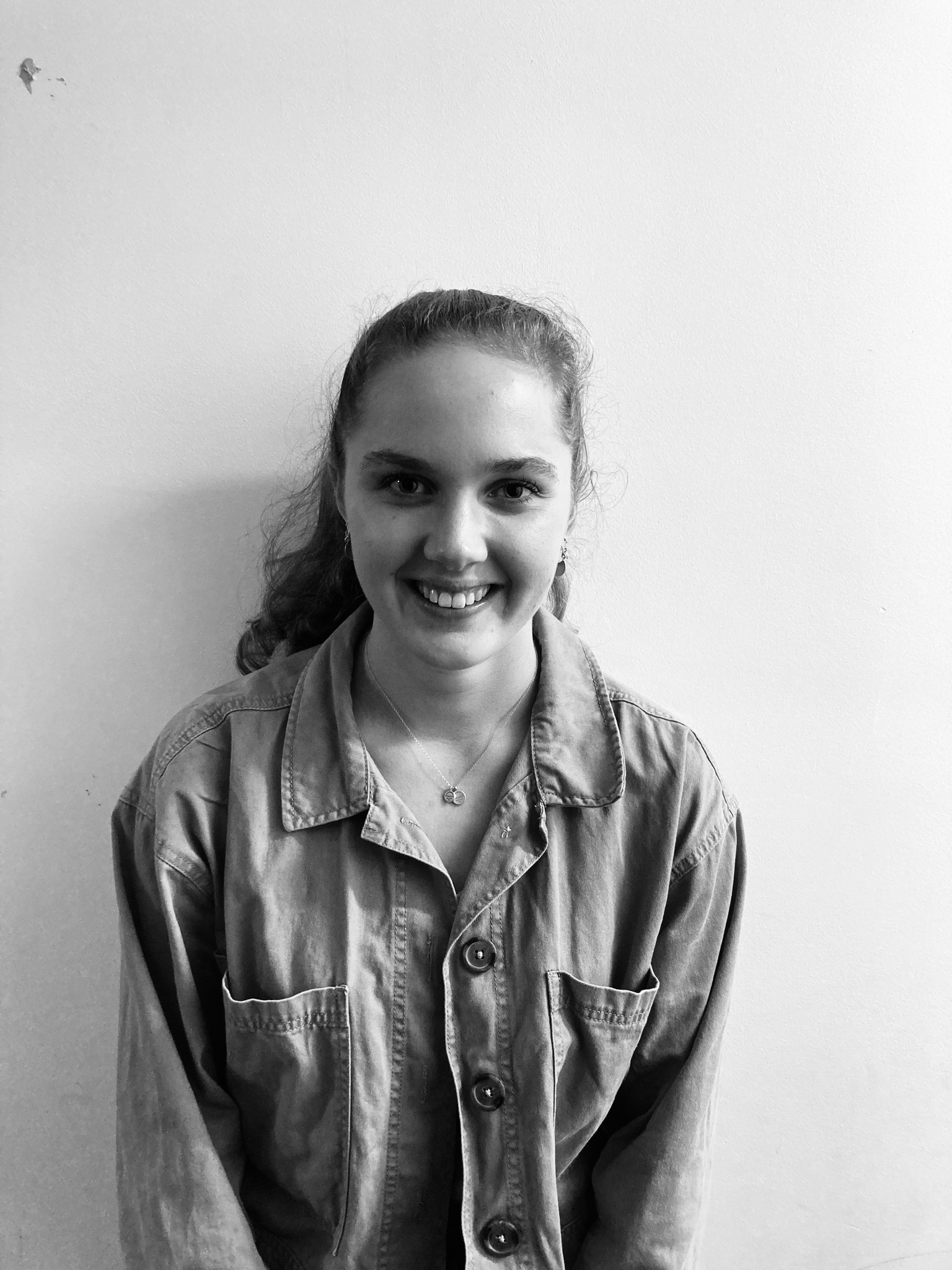 Derby Timmins | Piano
Derby has been playing piano since she was 7 years old, achieving Ameb grade 8 in 2018. She is currently pursuing a certificate of performance while at uni studying speech pathology. She has a passion for making learning fun and loves nothing more than passing on her love for piano.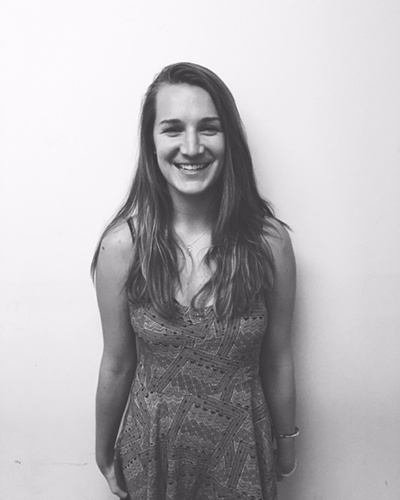 Elise Gray | Saxophone, Clarinet, Singing

Elise has been playing music for 20 years, and teaching it for 12. She is currently studying a Bachelor of Music Education at the Sydney Conservatorium. Previously having played in orchestras and stage bands, she loves classical, big band and jazz music. Elise is passionate about creating a fun, relaxed environment for music lessons, and always aims to tailor them to be beneficial to each individual student and pass on her joy for music.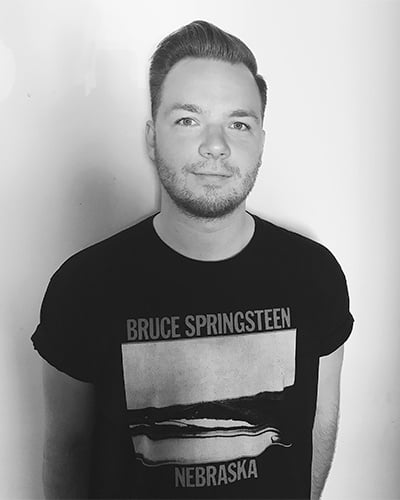 John Lawrie | Guitar
John has been playing guitar for as long as he could hold one, and has just finished his Bachelors degree in contemporary music at the Sydney Conservatorium of Music. He has experience playing with bands both live and in the studio, and can teach guitar and bass in a large variety of genres. John loves helping students discover the joy of making music and grow in their playing.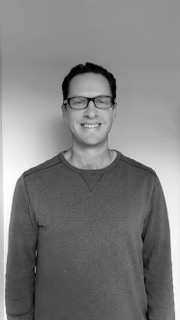 Simon Godwin | Drums
Simon has 25 years' experience playing drums and percussion in bands, as well as tutoring students.
Working with children and adults, Simon tailors a program to achieve the goals of each student. This may include drum kit, school band percussion, rock band performance, or tuned percussion.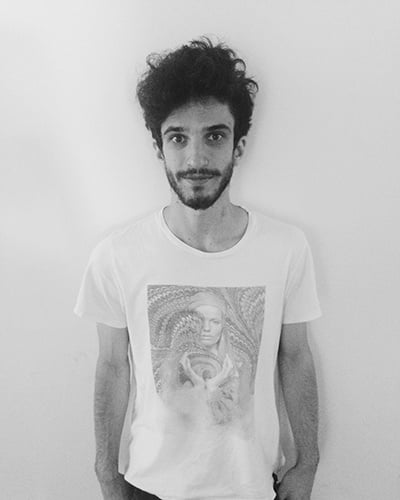 Ben Frank | Guitar
Ben has been playing and teaching guitar for 13 years. He has gigged extensively in Sydney as well as up and down the East Coast of Australia. Having completed his Bachelor of Music degree at the Australian Institute of Music in 2014, Ben can teach a range of styles and genres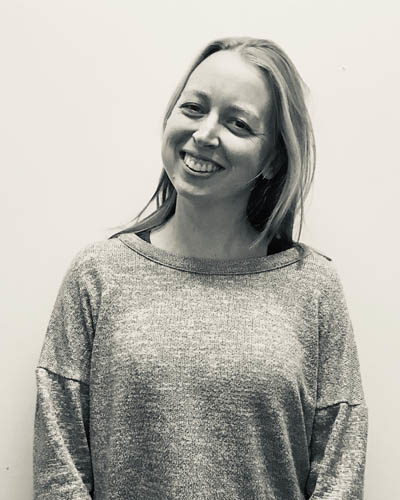 Charlotte Grieg | Piano
Charlotte holds a Bachelor of Music (Music Education) from the Sydney Conservatorium of Music and has taught classroom music in Sydney and London. She loves teaching people of all ages and skill levels and has a particular interest in adapting lessons to suit individual needs and reasons for learning.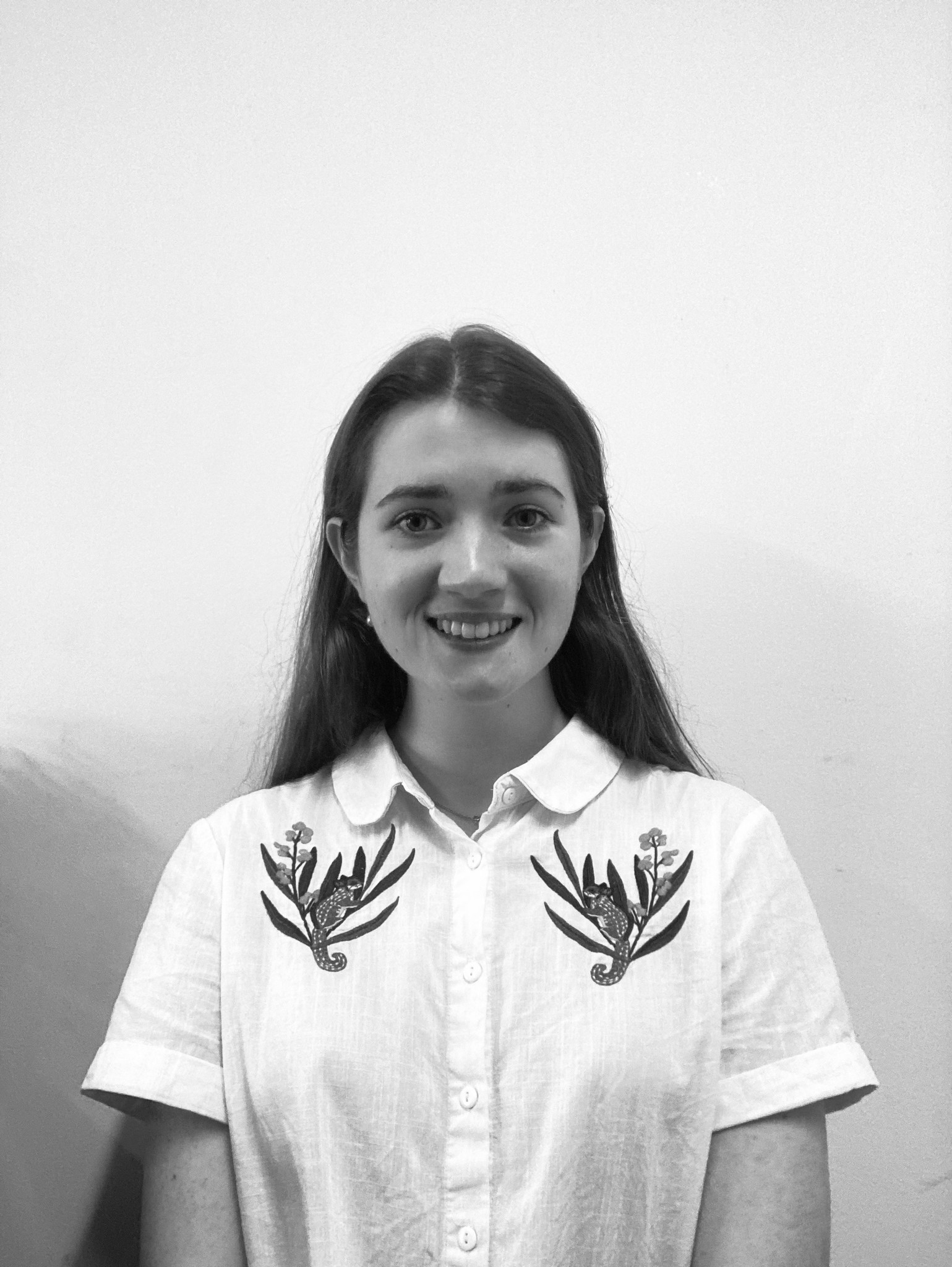 Evie Robinson | Violin
Evie has been playing violin since she was four years old. She has maintained a passion for music for over fifteen years and is currently part of the Northern Beaches Symphony Orchestra. Evie is devoted to making each lesson a calm and engaging environment for all students and their individual needs.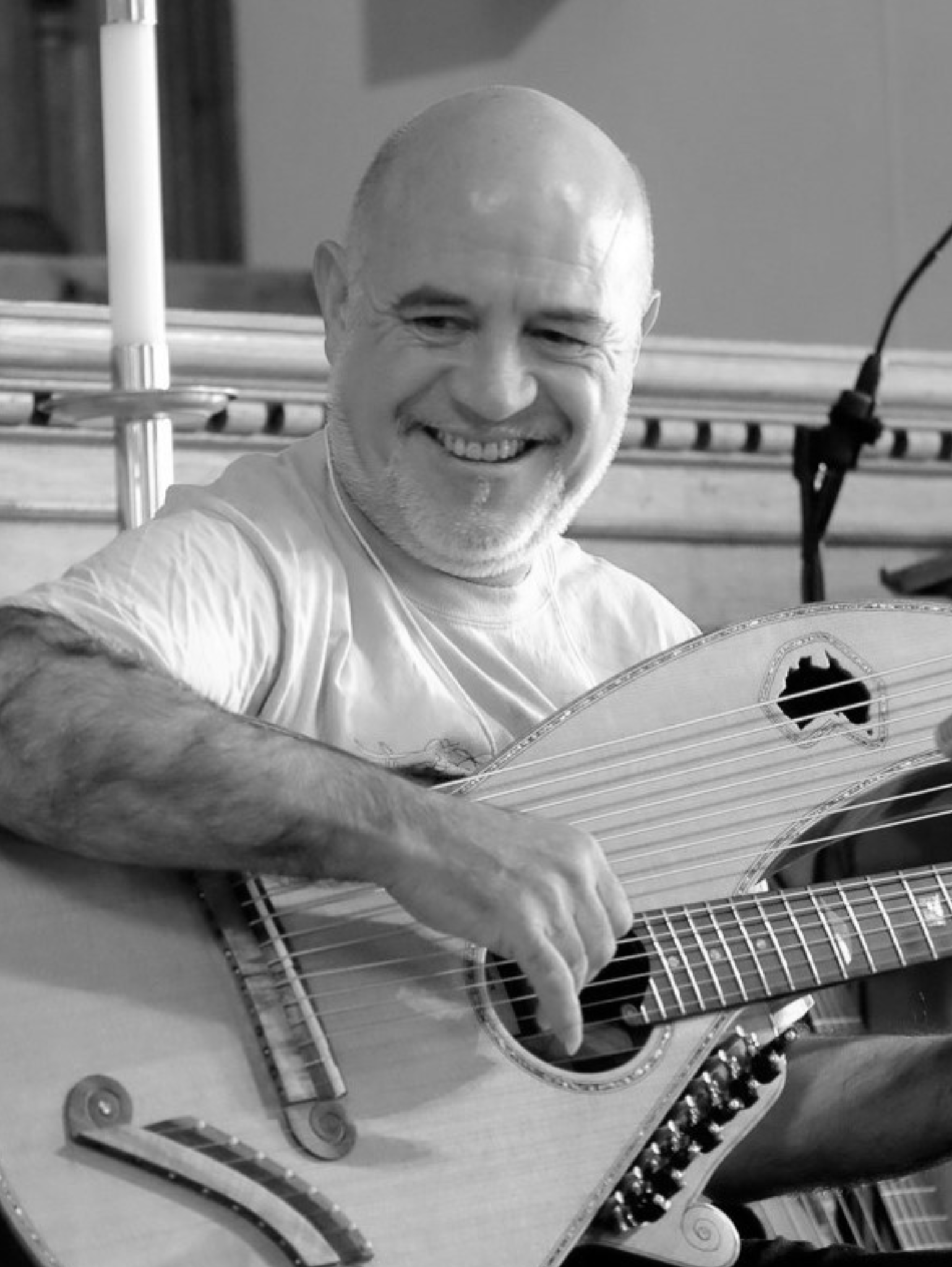 Tony Barnard | Guitar
Tony is a Master guitarist and composer who has performed all over the world from his native Australia, across Europe, Asia, South Pacific and the Americas. His audiences have included royalty, prime ministers and presidents, celebrities and some of the world's biggest names in music. Playing many styles including jazz, classical, blues and ambient. He has performed at prestigious international venues and major festivals. He has performed with The Australian Chamber orchestra, BBC Concert orchestra, Earl Hines, Barney Kessel, Cliff Richard, Barry Humphries, Nancy Wilson, Kevin Spacey, Tony Hadley, Georgie Fame and James Morrison to name but a few. Tony Loves to share his knowledge and love of music with students of all ages.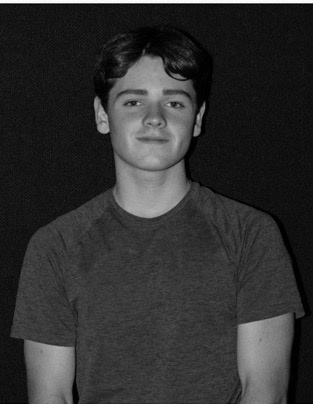 Sean Mulligan | Singing
Sean Mulligan has been singing since he was 10 years old and is currently studying a Bachelor of Music performance specialising in vocals at the Australian Institute of Music. Sean has experience playing gigs self accompanied and with a band and works with multiple genres including pop,rock and jazz. Sean feels that music lessons should be enjoyable and provide a great way to progress your vocal abilities while using safe vocal techniques.